Everywhere I go I like to try different boba teas, and see how each state differs or are similar to one another. Especially living in Atlanta, there are so many boba tea options. I can go on about other places that have great boba too. But Teahouse Formosa, hands down so far is still my number 1 teahouse/boba place in the ATL area.
Teahouse Formosa is an authentic Taiwanese Tea House located in Buford Hwy, a few minutes outside of Atlanta. What makes their menu slightly different than most boba places is that they serve buttercream teas, the tea float (think of rootbeer float, but with a delicious tea and ice cream), and their cold brew selects to go.
The vibe at this teahouse is a bit classier than most boba shops. It's basically your chill local coffee shop, but with boba and delicious asian desserts. Alright, enough talking and enjoy the pictures below!
Left picture: Beer or tea?? This is their popular buttercream tea. Remember don't mix this up! Drink this as is to enjoy the sweet salty flavor with the tea.
Right picture: Don't have time to hangout with your boba and want a cold brew tea? No worries, they offer their fun fresh cold brew teas to go.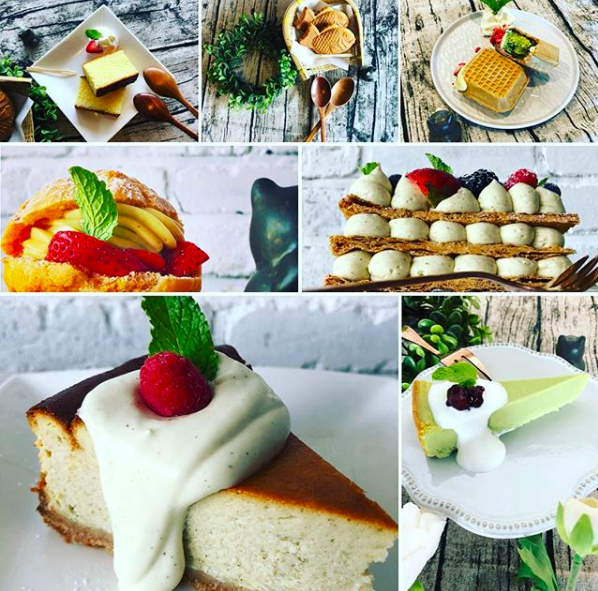 You can't have your tea without desserts….
Picture credit: @teahouseformosa
It'll make your rootbeer float look so basic
Picture Credit: @teahouseformosa